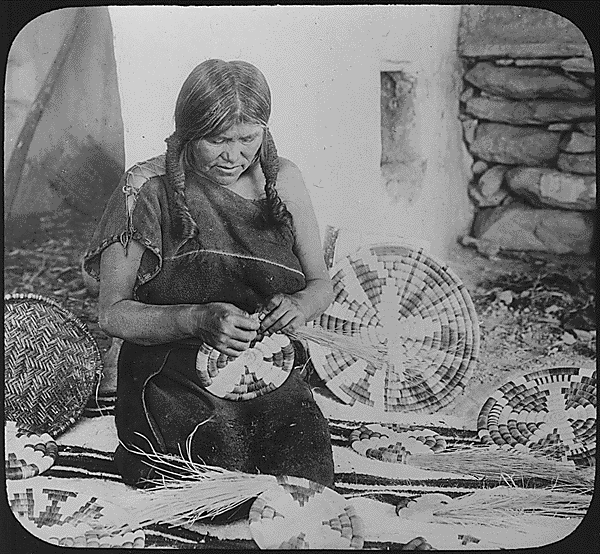 As a young girl I was always interested in the Native American Indian Tribes. Living in the state of Utah at the time, I knew there were a few tribes in Utah and the surrounding states, to include Colorado, New Mexico and Arizona. The 2 main tribes that most people were aware of and/or knowledgeable of were the Hopi and Navajo Tribes. They reside in an area called the '4 corners'. This is where the corners of the four states all come together.
In the news lately there has been a lot of hullabaloo (fuss) regarding the state of Arizona and the elections. A question in the minds of many might be 'why'?
From my small amount of political research – so far, it has been pointed out that the land in Arizona is rich in mineral rights etc. and the Indian Tribes have ownership of much of the land. Apparently the present governing party wants that land which, if they could get it, would put them in a position to extricate a whole nation of Gods chosen people. This, of course would fall in line with the desire of the present governing leaders to continue their quest to depopulate the world.
In my research, I came across a website that I thought was very interesting and informative regarding the HOPI INDIAN traditions, their beliefs and their ongoing fight with the governing bodies to keep their land.
I am sharing that link for those of my readers who might be interested in a small piece of the history of a people who lived in the past and are living, as well, in the present, and how it is linked with the present history in the making.
I do not recall this history being in any of the history books in my generation. Will it be in the history books of the future?
https://thehill.com/changing-america/opinion/566362-the-hopi-prophecies-are-coming-true-heres-why-we-should-pay/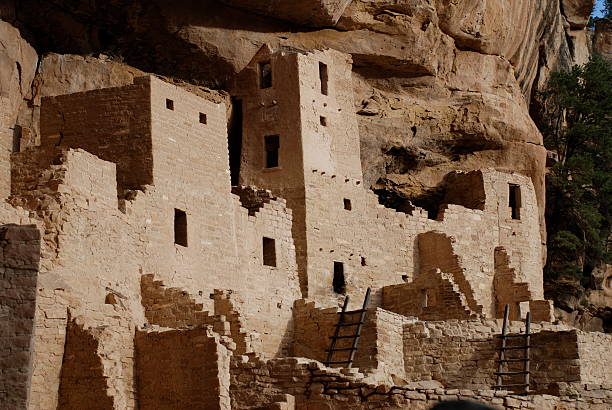 Remember – GOD IS IN CHARGE!